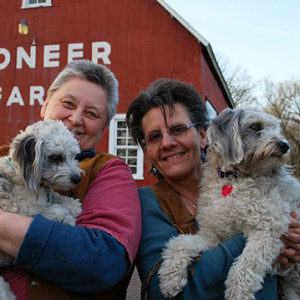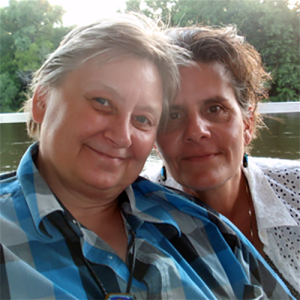 KALLI offers handmade, all natural, hand dipped incense.

 

It is made bi-weekly to ensure a fresh and strong scent. Accessories include an array of soapstone, fused glass, and wood ash-catchers.

 

We also have oil diffusers carved from soapstone, each one its unique earthy colored stone.

 

Look for glass aroma burners and candle holders.
About Kalli
Kalli's Gallery  is a walk through an amazing forest of colors in many shapes, forms and sizes.  Kal tells stories in glass in her window/ wall hangings.  Many pieces are functional as well such as bowls, vases, platters, soap dishes.  Never seen anywhere before are lampshades, switch plates and night-lights.  Offering too- earrings and pendants using dichroic glass that shimmers in the sunlight.  Look for the outdoor wind chimes. 
We offer an opportunity for you design the perfect fused glass panels or window hangings for your home or place of business!